CREATIVE APPROACH
I take a creative and holistic approach to understanding the business objectives of my clients. I envision the big picture and manage the details to produce world-class results.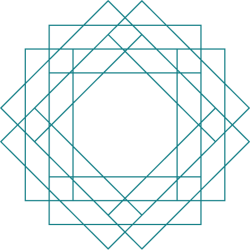 DESIGN
When designing I always stay true to the aesthetic of my clients company. All concepts have an attention to the cultural ethos, unique brand, and target markets.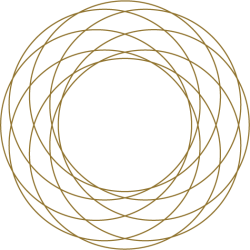 DEVELOP
I adapt those designs and craft them into all digital and print media types. These designs can also  be applied to high-end technologies that cater to my clients audience.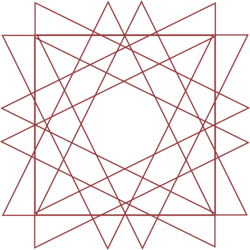 DELIVER
I prefer quick turnaround times and often deliver results ahead-of-schedule. My clients typically see results 30-40% faster than with other designers with a better finished product.
ETHOS
Aesthetically pleasing & beautifully functional.
WHAT I USE

Hardware / Software / Applications

Design
Development
Consulting
Photography
Communication
Marketing
Social Media
SEO
I LOOK FORWARD TO WORKING TOGETHER. I AM DEDICATED TO YOUR SUCCESS!
WHO I SUPPORT

"Love of humanity"